What is the Daily Routines Feature?

The Daily Routines feature allows you to select a set range of actions depending on the time of day. For example, as an alternative to your alarm at 7 am. Enjoy your Window to suit your every day, adjusting the volume at night, or with reminders of the start and finishing time in your remote work schedule.

Before using the Daily Routines Feature
It is necessary to update your Atmoph Window to version 3.0.11 or above.
To update the software of Atmoph Window 2 immediately, you can check the latest version from MENU > Settings > System > Update.
How to add your Daily Routines


1. Go to MENU > Settings > General > Daily Routine
2. Select "Add Routine".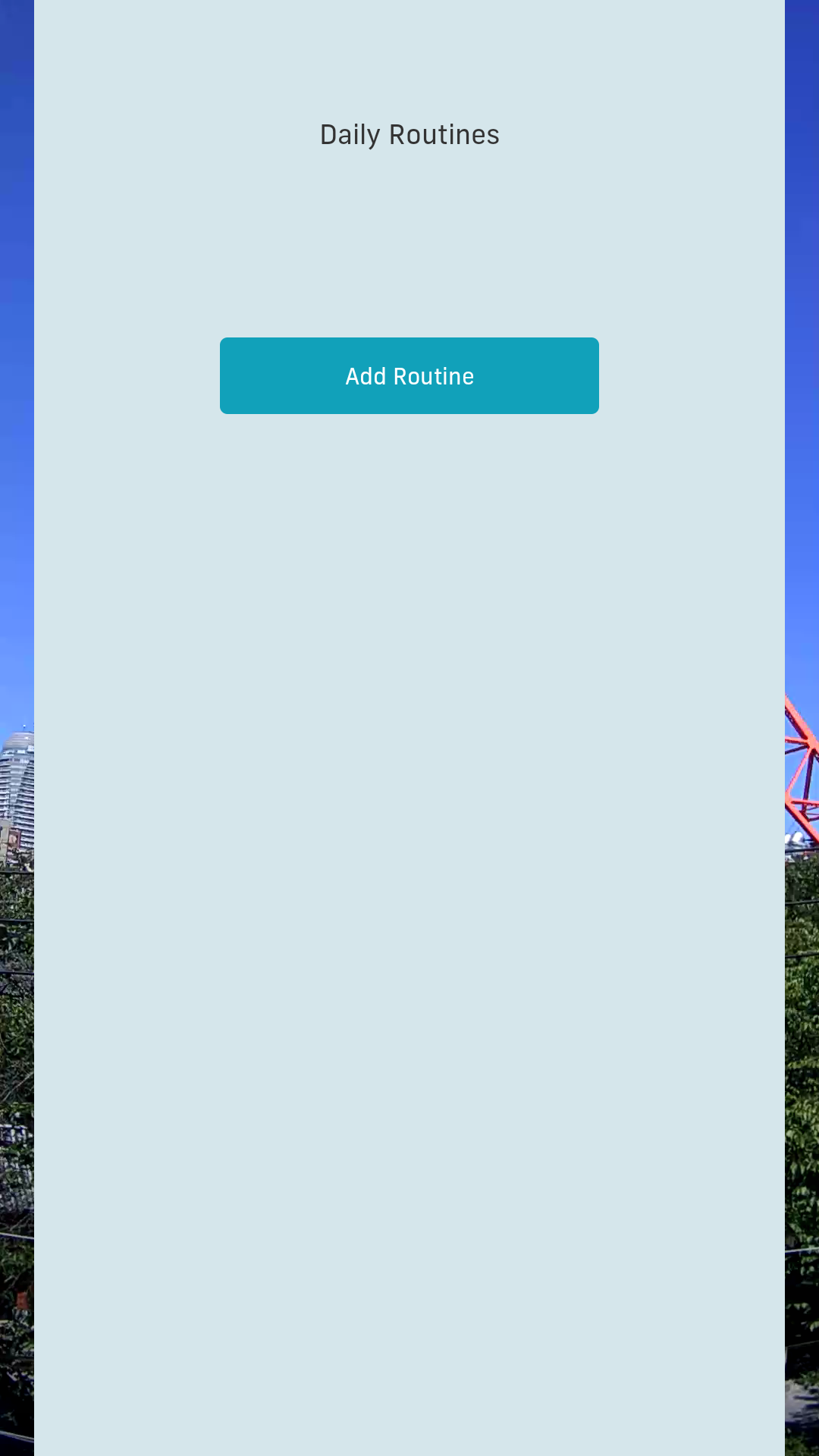 3. Select the action you wish to add in "Choose an Action" (for the alarm, please turn the sound of your Atmoph Window 2 to "ON".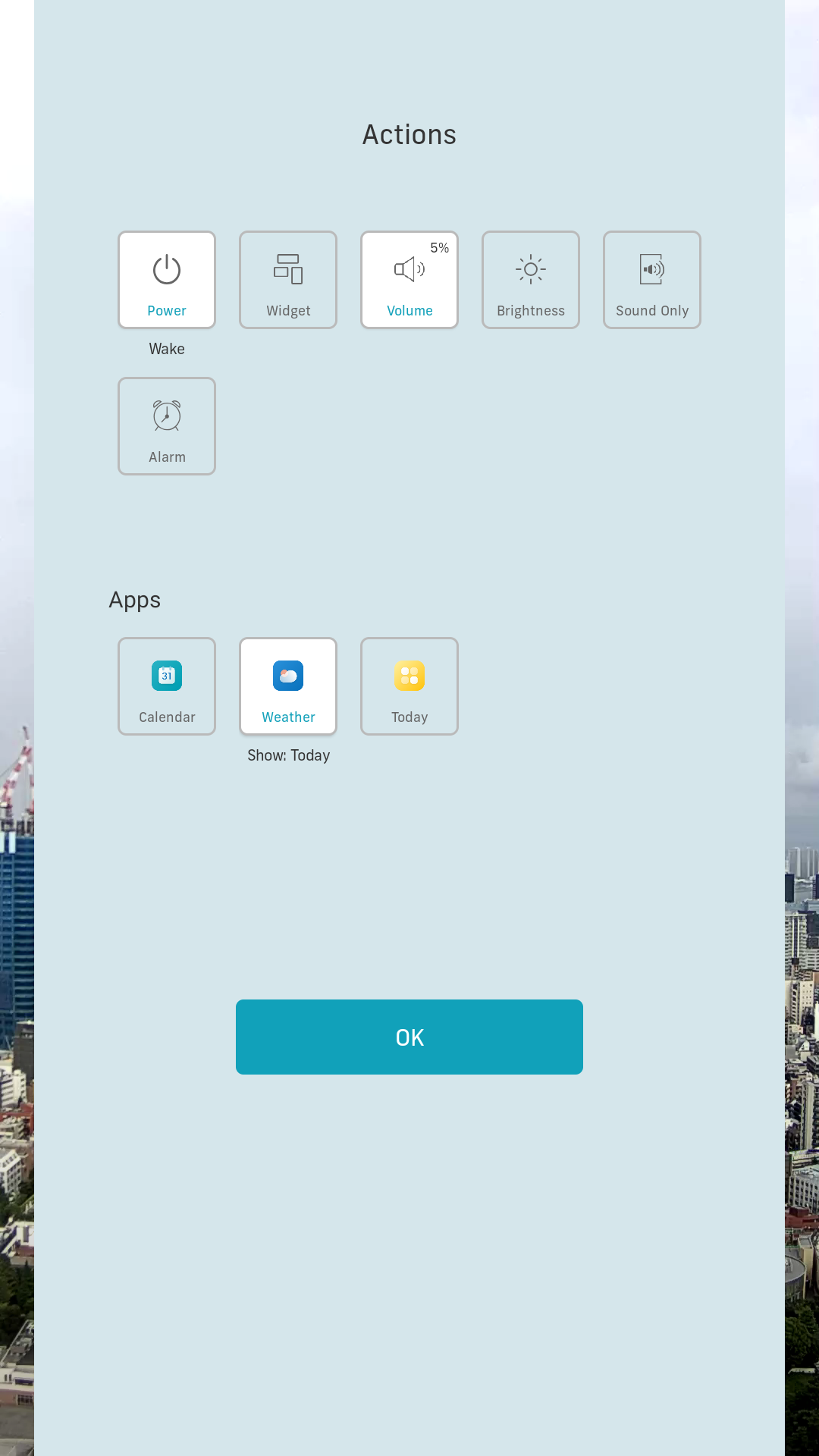 4. Select "OK" and then set the time and day of your choice. You can check and see the routines you have added from the previous page (click the BACK button on the remote control or App, or double-click the middle button on your Window body).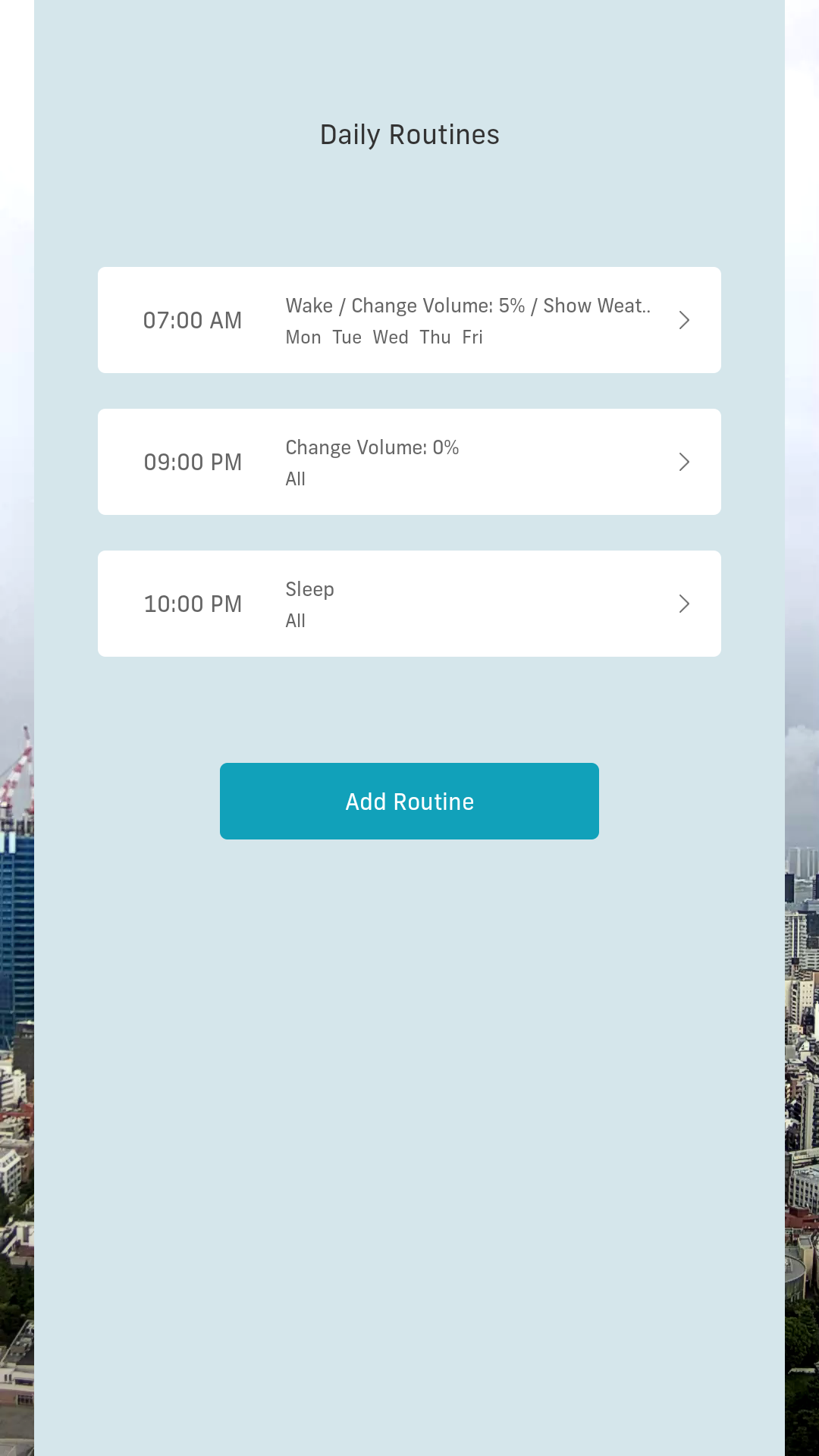 Routines can also be specified by day of the week, such as "only every Tuesday evening at 4 pm." It is also possible to set the power Off during the time frame when everyone is out. Please use the settings to help organize and remind you of your daily schedule according to your needs!