After you purchase a view, sometimes you might experience the video is a little bit jerky.
Basically, the first time the video is played after purchase, it's played by streaming while downloaded at the same time on the background. Downloading video takes some times, usually it would take 30 minutes or so, but it highly depends on your network speed.
Once it downloads completely, video will play smoothly without stopping.
While downloading, you can see the progress bar on the upper left side of the screen.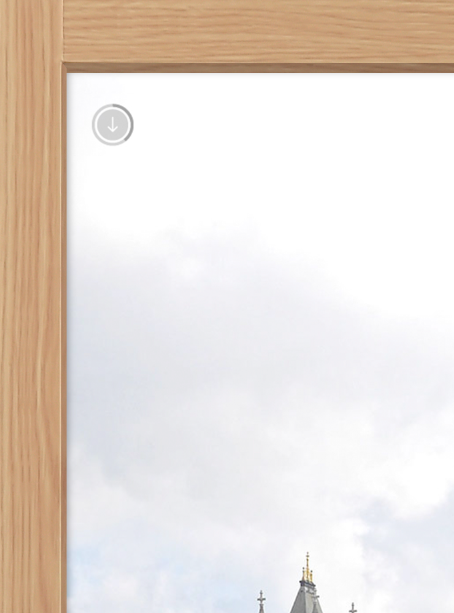 If downloading is never complete after you leave it for half a day or even a day, could please contact us via email at  contact@atmoph.com