At first, go to Menu > Store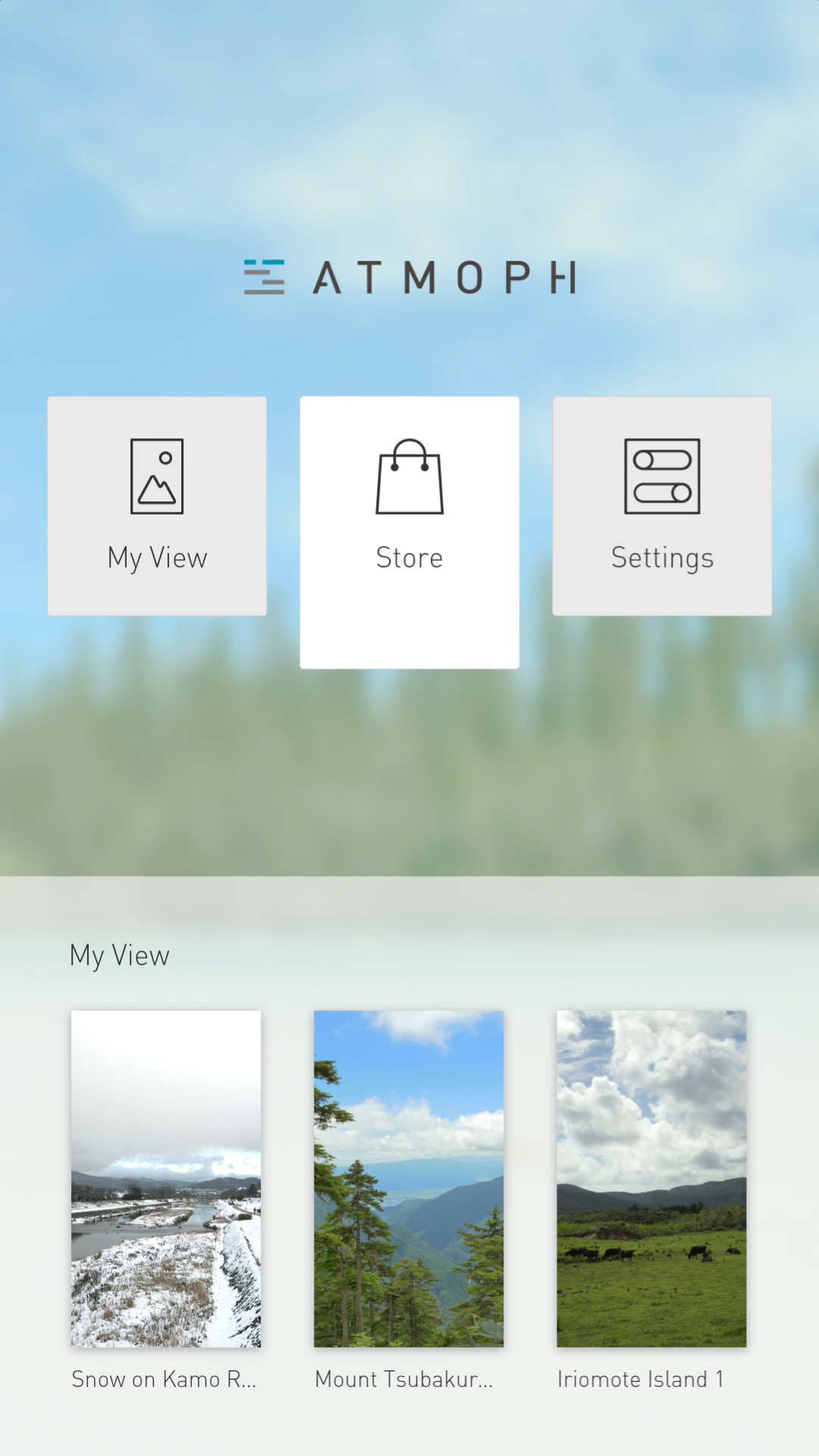 Select the view you want to purchase. After you select, details of the view (price and explanation of landscape, etc.) show up.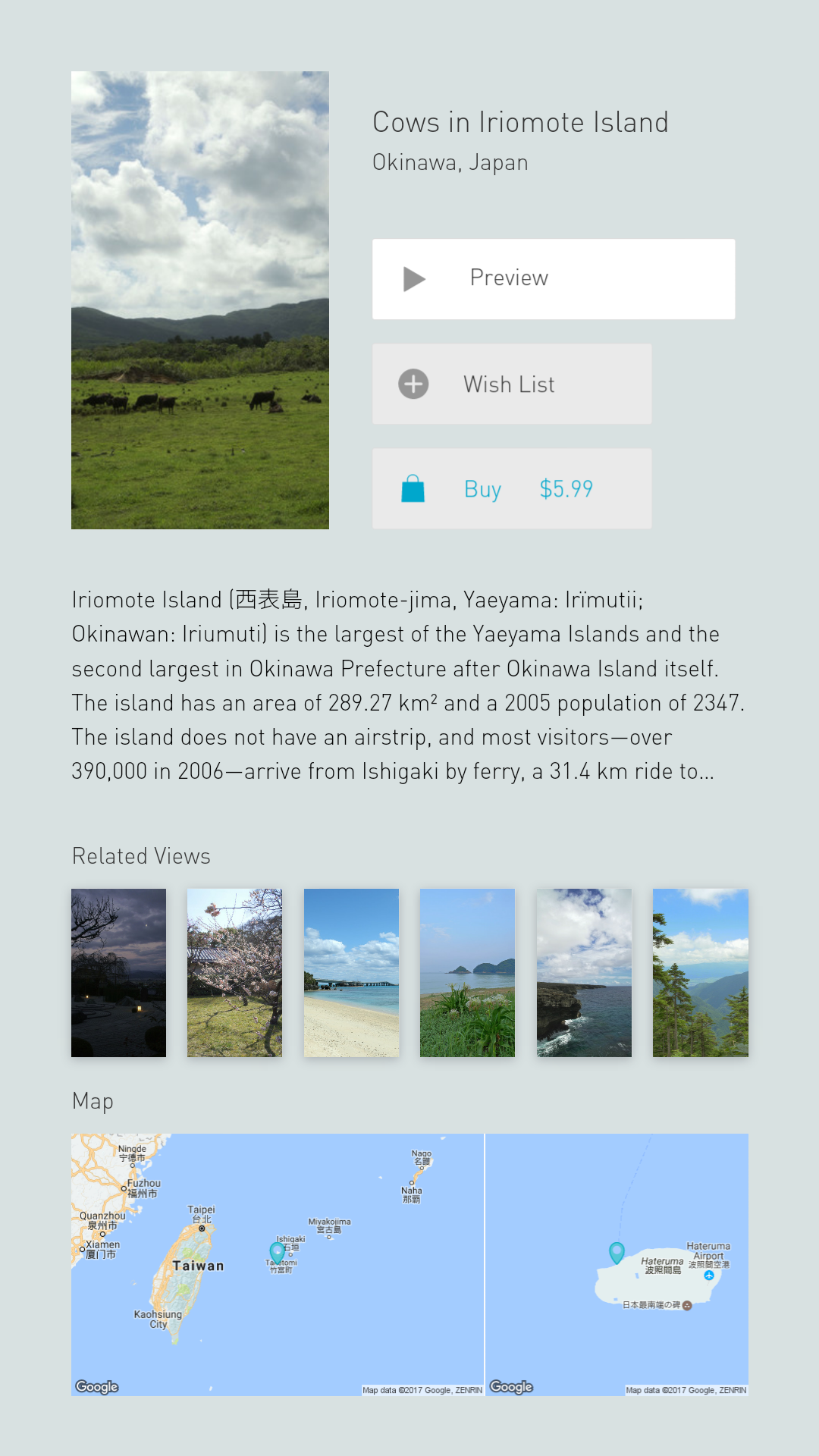 Select "Buy" button if you would like to proceed.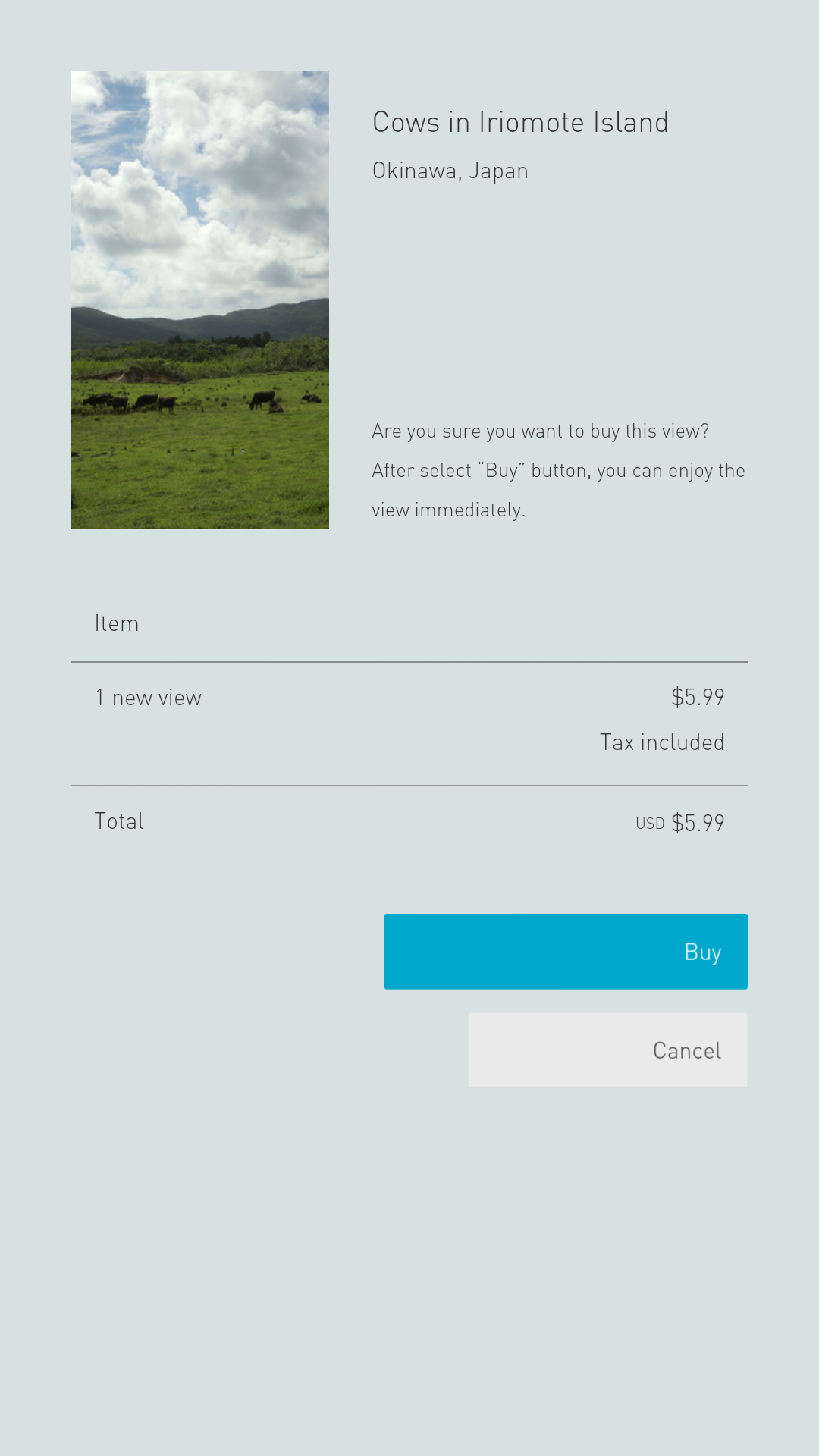 You can review your order before purchasing it. Be sure to check your order carefully and proceed by selecting "Buy" button.
If you already have your account, you're done. The view you've just purchased is automatically added to My View.
If you haven't created any account, please skip to "Create Account" below.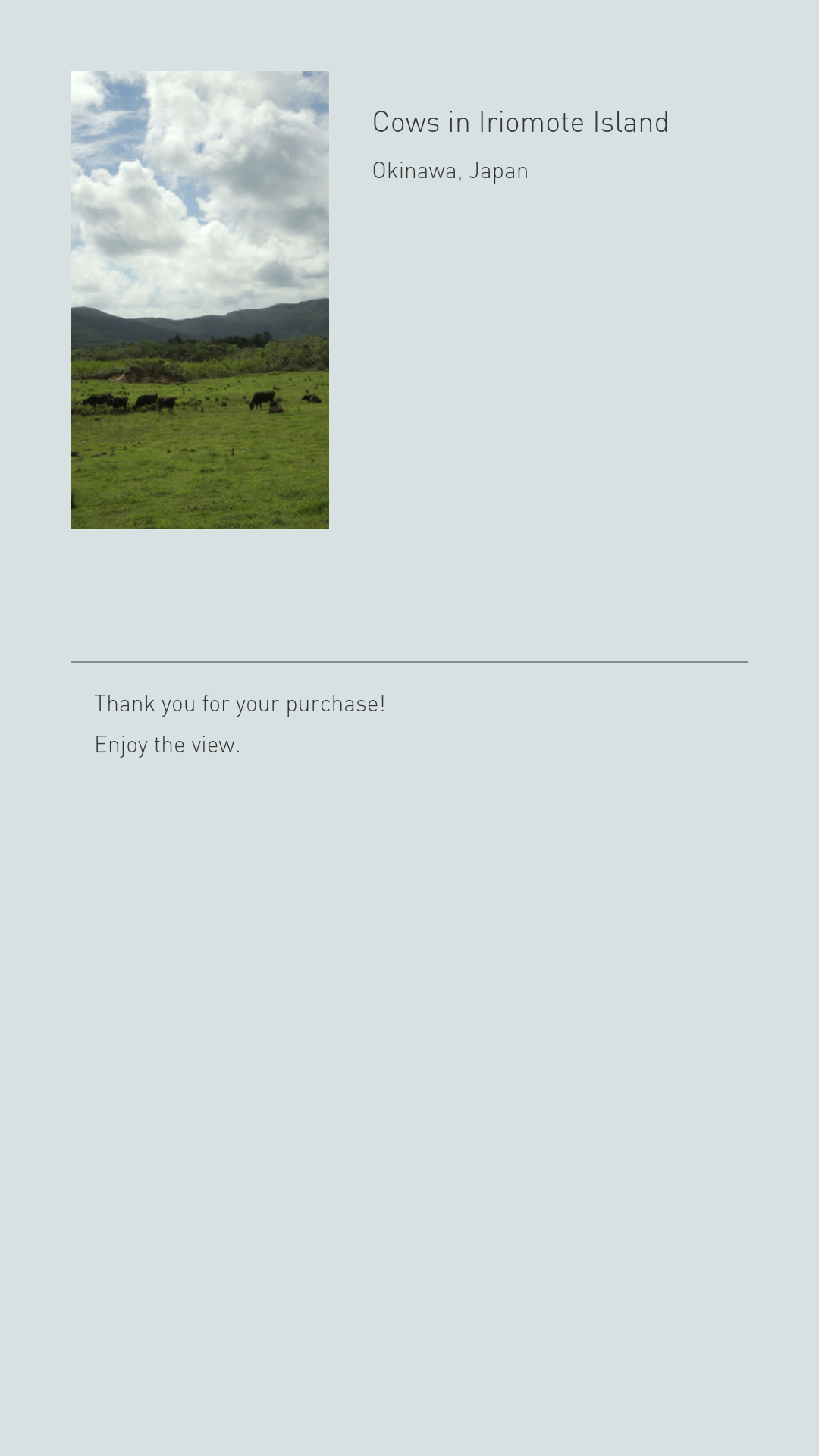 Create account

Select "create account" and fill out your nickname and email address.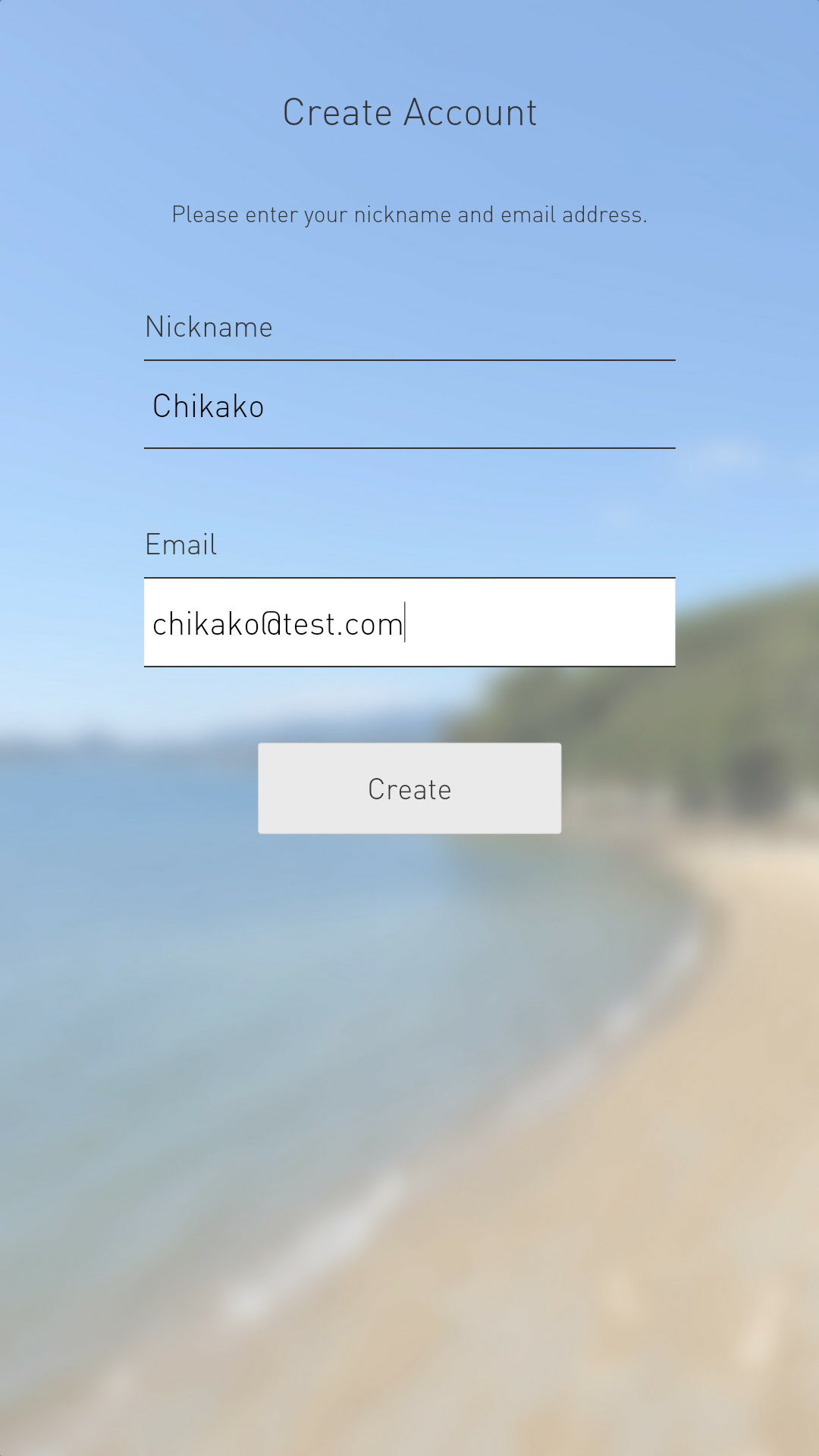 After you select "Create", a confirmation email will be automatically sent to you right away. Then proceed by selecting "Sign in" button on your confirmation email.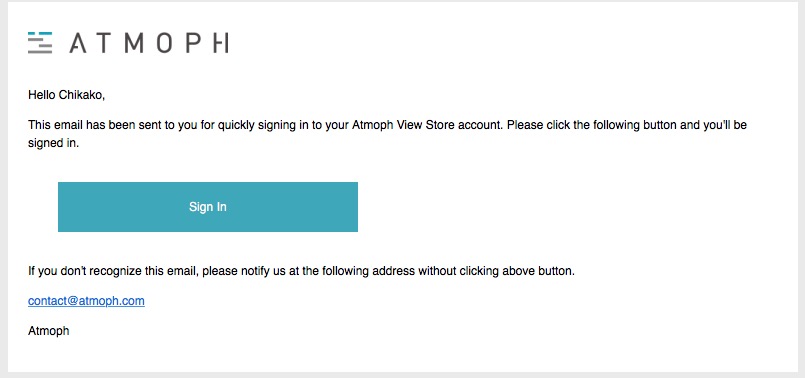 You're all set! Please go back to View Store and select any view you wan to purchase.
Have a nice view.