The purchased Views are linked to your Atmoph account.
* You can also see the views you've already purchased from the First Generation Atmoph Window.
1. Firstly, make sure you sign in to your Atmoph account. Then, go to MENU to press on the center buttons on the device and select 'Views'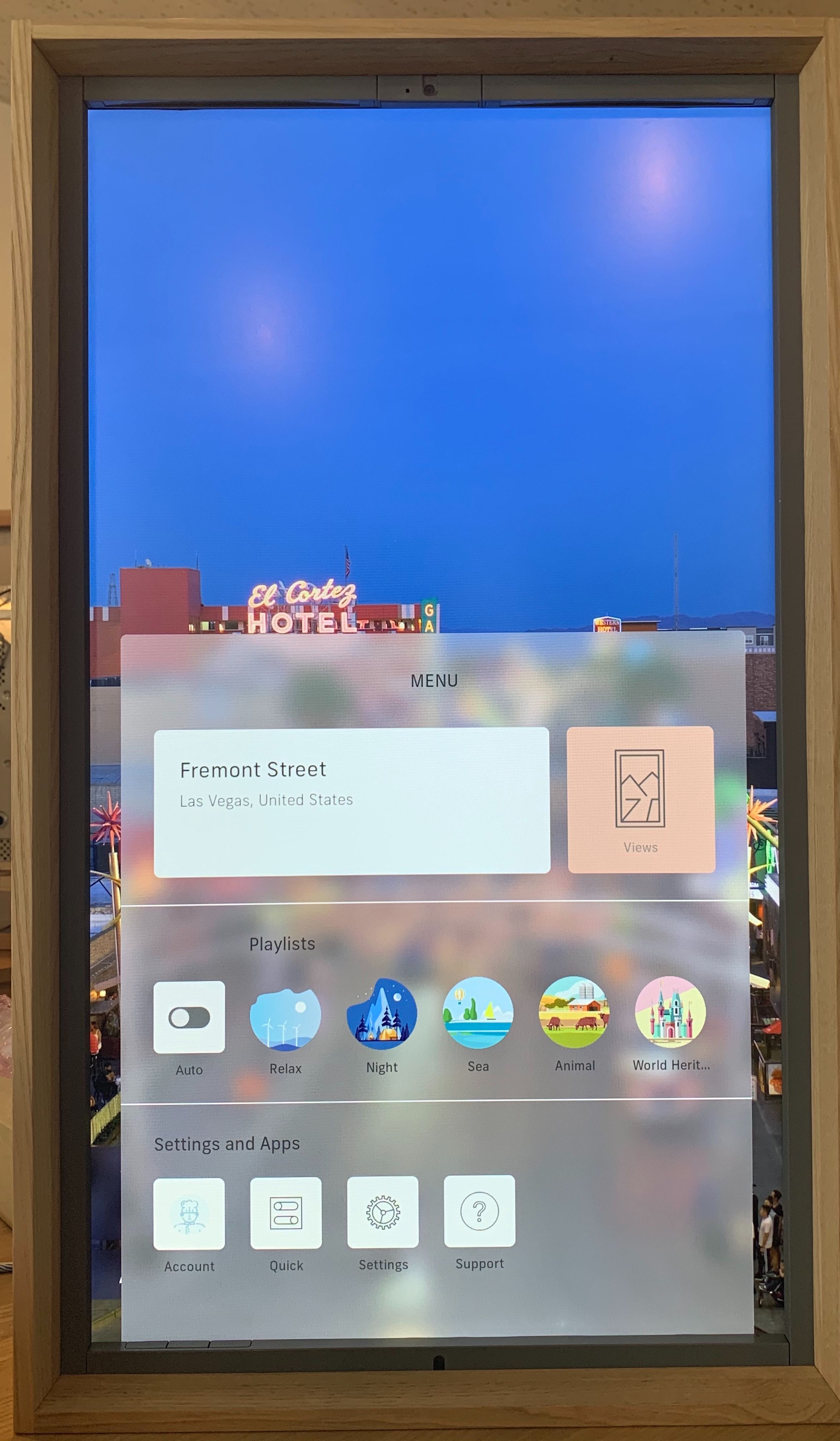 2. Select the profile icon on the left top.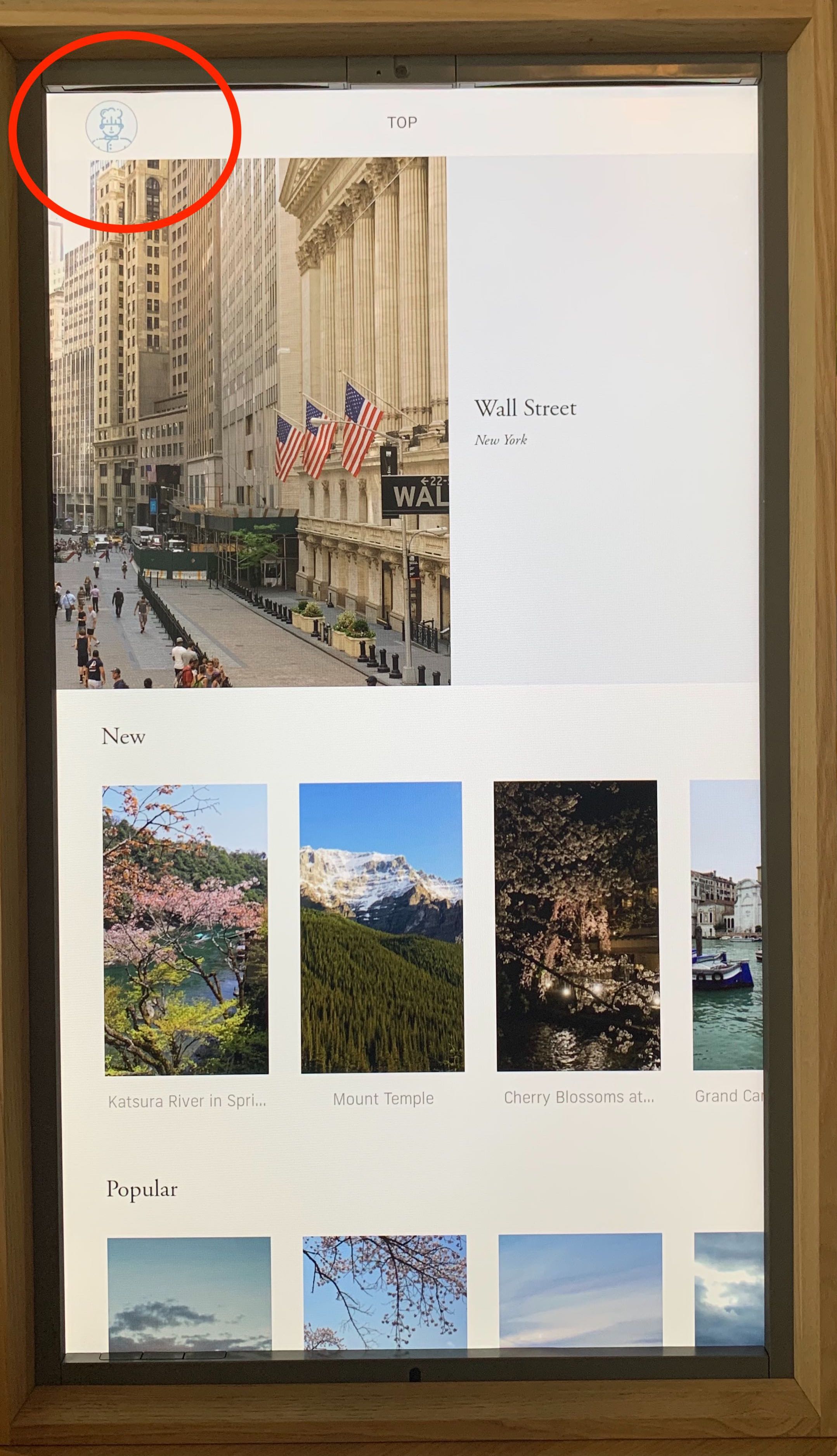 3. Select 'Purchased' and enjoy it :)