Atmoph account should be needed when you purchase a new view or use other features.
Go to MENU > Settings > Account and select "Create an Account"
Fill out your nickname and email address.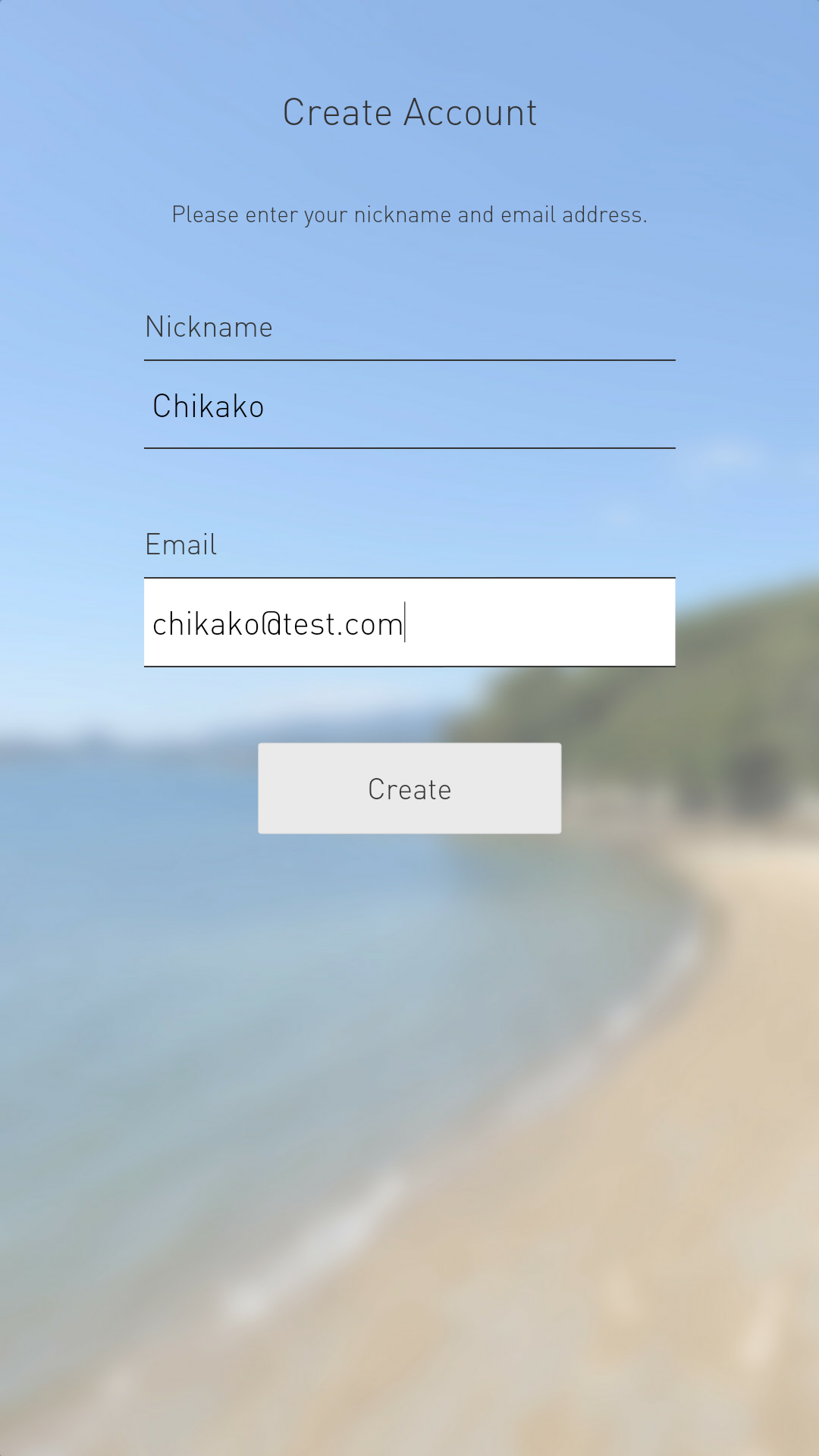 After you select "Create", a confirmation email will be automatically sent to you right away. Then proceed by selecting "Sign in" button on your confirmation email.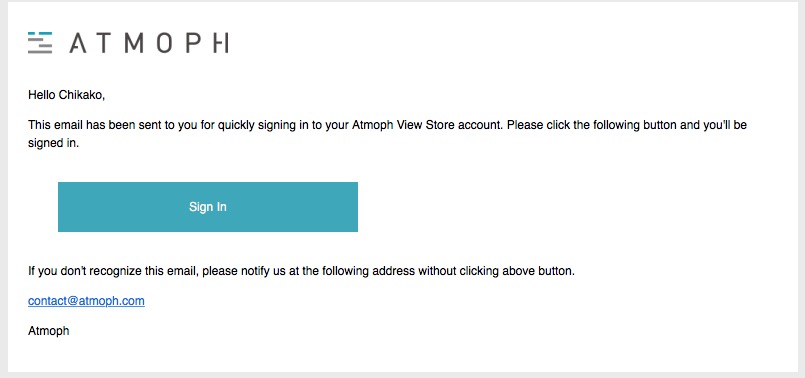 You're all set!